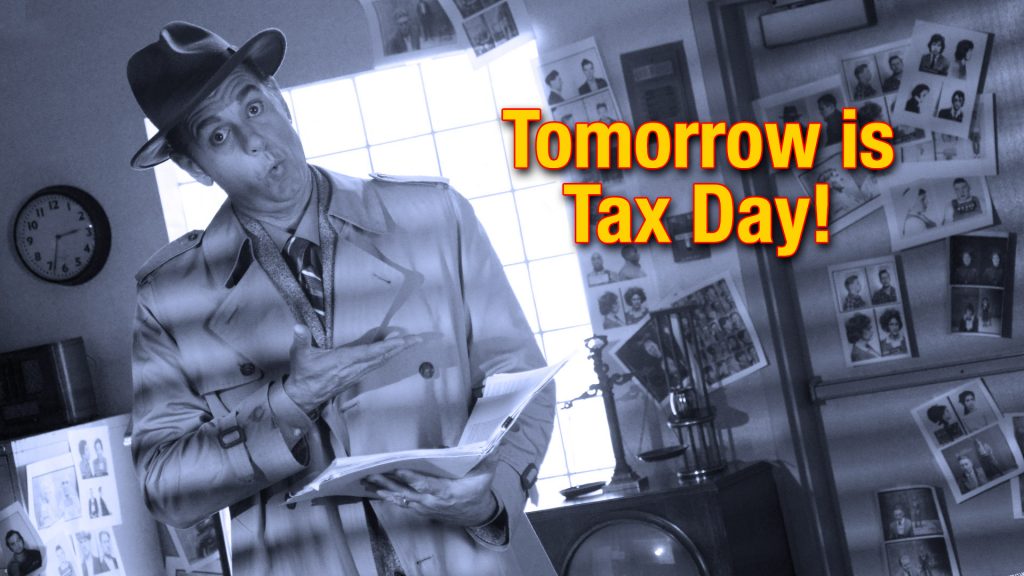 Tax day always seems to be a day of chaos and dread for taxpayers. We've all seen traffic jams and long lines at local Post Offices with last minute taxes held tightly in their hands hoping to get their taxes sent out on time. In 2017, tax day is actually tomorrow, April 18th!
Other than having your taxes prepared sooner there are other options than racing to the Post Office. Need more time to prepare your federal tax return? If you are not able to file your federal individual income tax return by the due date, you may be able to get an automatic 6-month extension of time to file. But to do so, you'll need to not owe anymore income tax for last year. Best to check with the IRS for the proper forms and understand that there's a nominal fee on the amount that's being filed.
Also, don't forget you can e-file your federal taxes right from your computer. It's quick, easy and gives you immediate confirmation that Uncle Sam has happily gathered in your taxes.
April is National Financial Literacy Month, Detective Frank Money's favorite month! Tax Day…not so much.