New Financial Literacy TV Series Seeking a National Sponsor/Underwriter.
Frank Money, a fun, quirky noir-style detective who sleuths financial literacy topics in Talkin' Money Minutes, a new TV series that has premiered on Public Television Stations nationwide distributed through American Public Television (APT) and WUCF, Orlando, FL.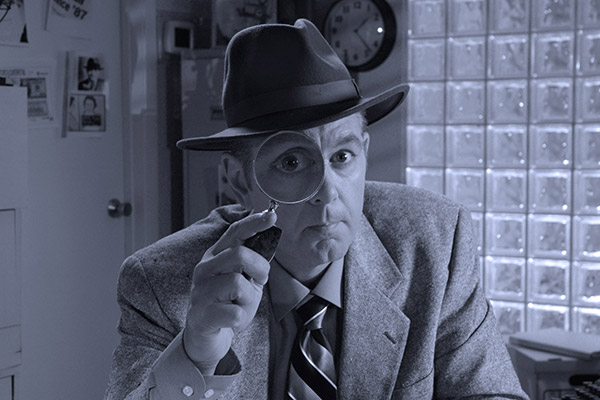 Developed as educational-entertainment aka 'Edu-Tainment', Detective Frank Money investigates financial literacy in the same manner that Bill Nye the Science Guy explores science. The series demographic is targeted to all ages, from teens to retirees and everyone in between. When asked, the average adult has said they wished they were taught to be financially literate, which is what Talkin' Money Minutes is all about. The show's valuable financial educational messaging is what the public has been asking for.
Nationally Distributed through American Public Television and WUCF.
Talkin' Money Minutes season one is currently being licensed through American Public Television who licenses programming to 300+ Public Television stations nationwide.
For our first season, we are expecting a reach of between 40 and 50% across all Public Television markets nationwide. The air time for Talkin' Money Minutes is up to each individual station to decide – fulfilling station needs for content between their regular programs.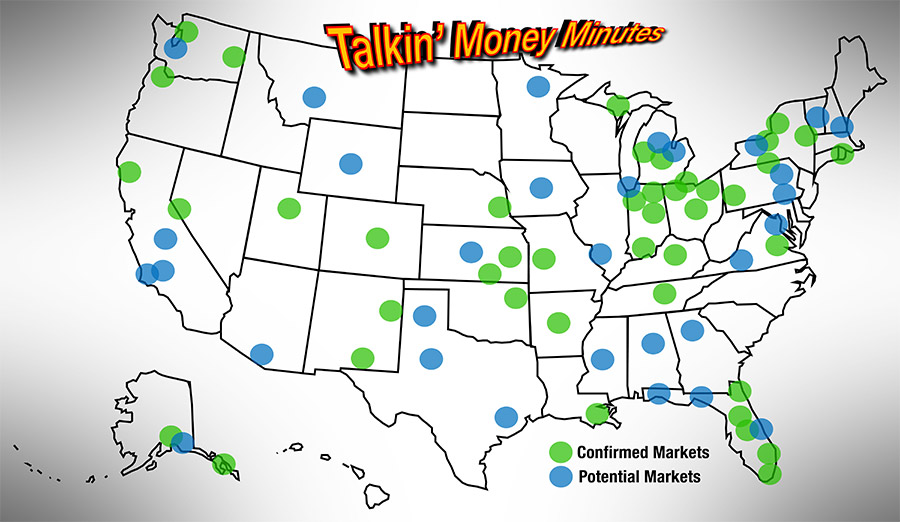 Q – Who are the public television viewers?
A – An influential audience with buying power.
Turn your 'financially educated' target market into your biggest advocates. The public television audience is educated, influential, professional, and growing every year.
In a typical month, nearly 100 million people nationwide watch their local PBS stations. (Nielsen NPower, October 2014)
75% of public television audiences agree that sponsors are committed to quality and excellence. (Commercialism Research, City Square Associates, January-February 2016)
Public Television is a clutter-free environment. Public television programming is uninterrupted and uncluttered with far fewer commercial minutes than any other network.
Talkin' Money Minutes is looking for an exclusive corporate sponsor/underwriter for Season One. 
This is an opportunity to lock in exclusive underwriter/sponsorship for the first year as season one will only have a single underwriter/sponsor. Your brand will appear exclusive and 'uncluttered' from other advertisers at the beginning of each episode with a visual 'billboard' your company logo and short voice-over, "Talkin' Money Minutes is underwritten through the generous support of Your Company Name".
There will only be one, exclusive national sponsorship delivering this valuable financial literacy messaging for Season One.
This interstitial television series with running times between 2-3 minutes in length, airs between other Public Television programs much in the style of the 'Star Gazers' series currently airing on over 200 stations nationwide. Each local station that licenses the series determines the air times and frequency to meet their programming needs. It's reasonable to assume that the average station could potentially air Talkin' Money Minutes five to six times per week, based on early station feedback. That could be 260+ airings for each station licensee, with between 100 and 150 stations airing the series nationwide in the first year.
Season One is currently being released (February, 2019) to public television stations nationwide and features eighteen episodes.

Season One Episode Titles:
Keeping Financial Records
The A&Q – Alternatives and Consequences
Using Good Consumer Skills
Buying vs. Leasing an Automobile
Co-Signing A Loan
Budgeting
Emergency Fund
Your Credit Report
Save Regularly
The Magic of Compounded Interest
Career Plan
Dollar Cost Averaging
Credit Union
Insurance
Understanding Paycheck Deductions
College R-O-I
Improving Your Credit Score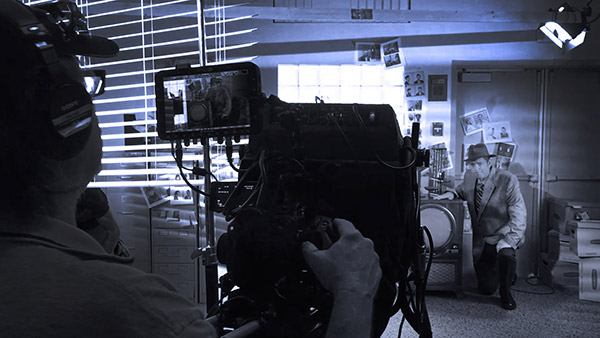 Public Television Viewers are: 
Educated: They value education, making higher education and lifelong learning a priority for themselves, their children and grandchildren.
Affluent: With discretionary income, they have immense purchasing power.
Influential: They drive trends through word-of-mouth and exert influence throughout their corporate and social networks.
Please reach out to us for further information on the incredibly affordable cost of national underwriting/sponsorship of this series with its timely and important financial literacy content.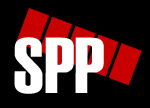 Steve Procko Productions, LLC.